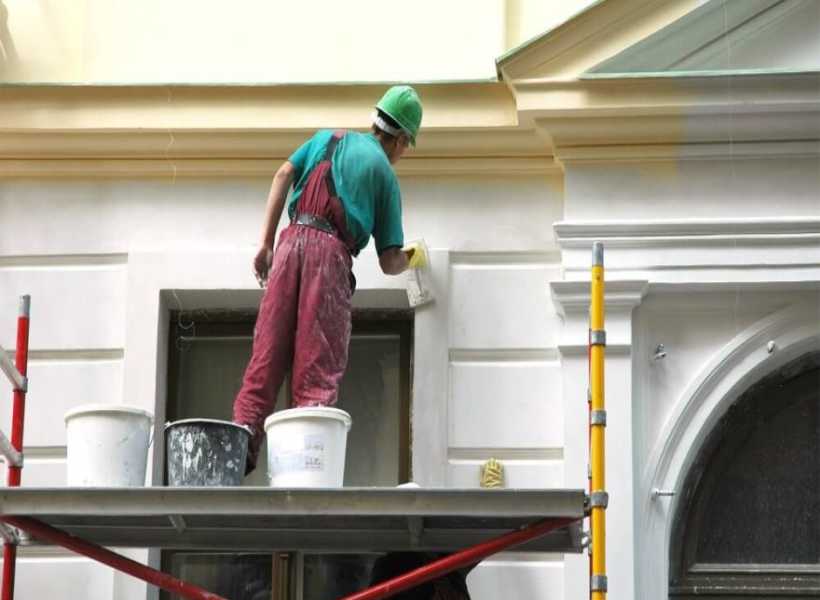 External & Internal Painting Works
Our team of painters are dedicated to offering superb services to all our residential and commercial customers.
Epoxy Tile Grouting
Epoxy Grouting Is A Type Of Grout That Is Made From Two-component Epoxy Resin Or Softner And Hardener.
Terrace Water Proofing
We undertake all sorts of waterproofing projects like basement waterproofing and flat roof waterproofing.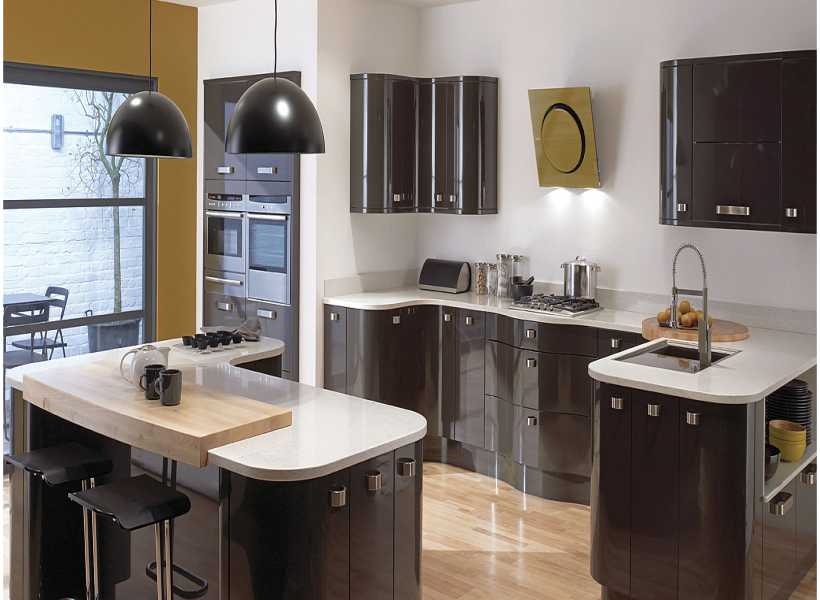 Home Interior Works
We do all type of Home Interior Works including Electricals. Please contact for your dream house interior work at reasonable price.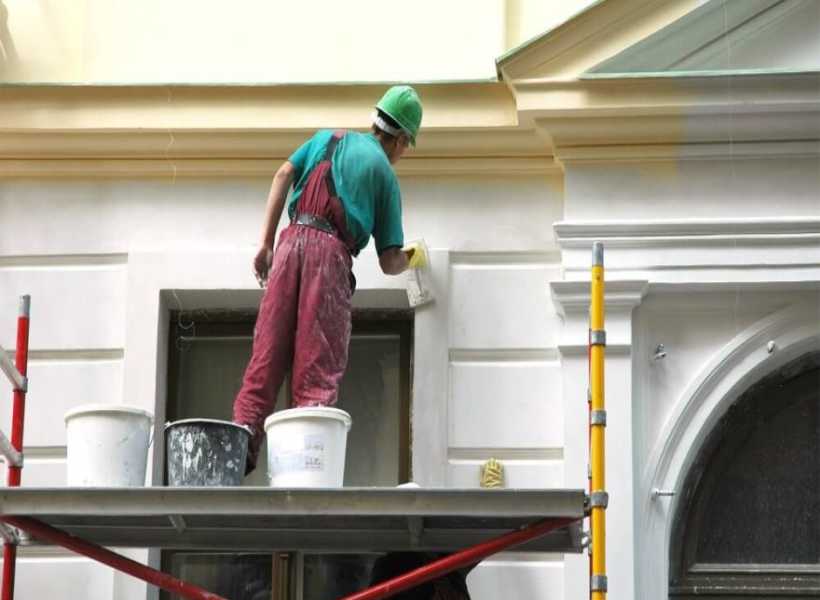 Constructions
Our experience and professional expertise will help you find a solution for any situation, We care about your comfort and safety.